極米 Z4爵色
XGIMI Z4Jue color no screen TV ultra clear micro home theater
XGIMI Z4Grand color, no screen TV upgrade, upgrade fun
Delivery service
Delivery company:
Hong Kong (HK): $50
Macau (MACAU): $120
With the Hong Kong dispatch surcharge standard:

Receiving form Location Additional fee / per ticket (HKD)
Self-collection / Self-sending SF Station / SF Service Center Free of non-business or remote area surcharge
SF Service Point HK$10
Home delivery / door-to-door receipt Industrial and commercial address (non-remote area) Free of non-business or remote area surcharge
Non-business address HK$30
Remote area HK$30非工商物業指該場所為住宅用途。備註:
For non-commercial properties in remote locations, only a surcharge of HK$30 in remote areas will be charged.
If the address of the shipment or dispatch in Hong Kong is the above location, an additional working day is required.
SF Express reserves the right of final interpretation.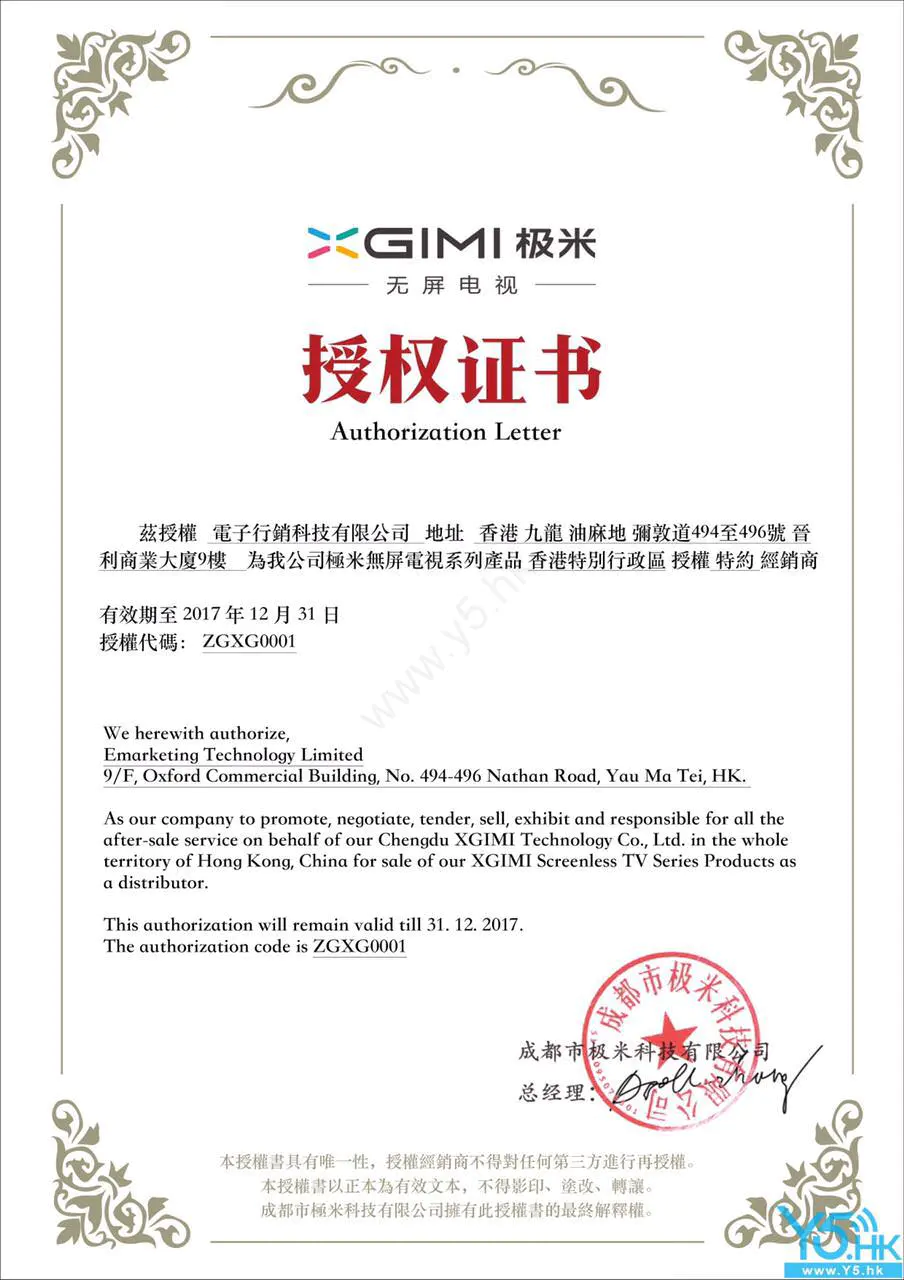 The company authorized Hong Kong agents for XGIMI original factory, confidence guarantee!