P95 Projector
P95 Projector Children's preschool education is a good helper!
P95 Projector Introduction
Zhongkai is a small child playing mobile phone learning app? Too scary! Buying a pre-school artifact is better, can project 60-inch large screen, soft light does not hurt the eye, the most popular cartoons or interactive learning videos, more able to attract children to learn! It can also be used as a home theater, and you can enjoy the fun together on Sundays!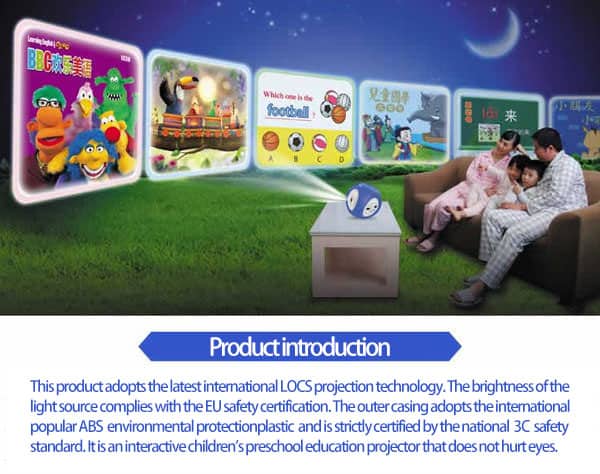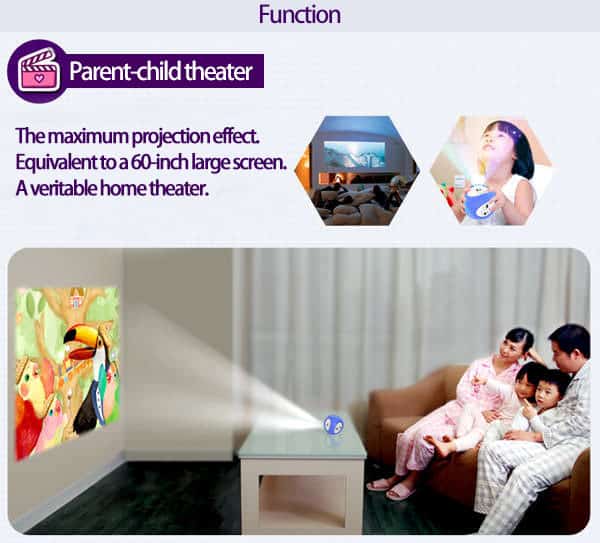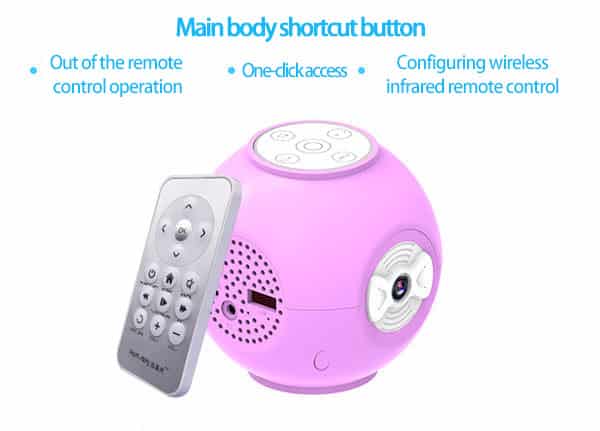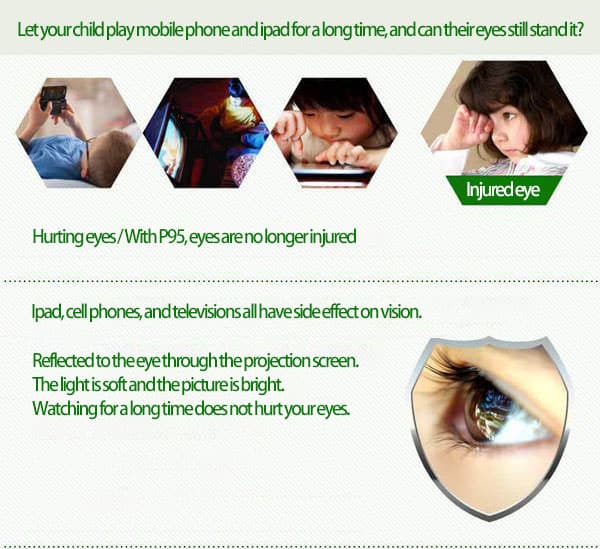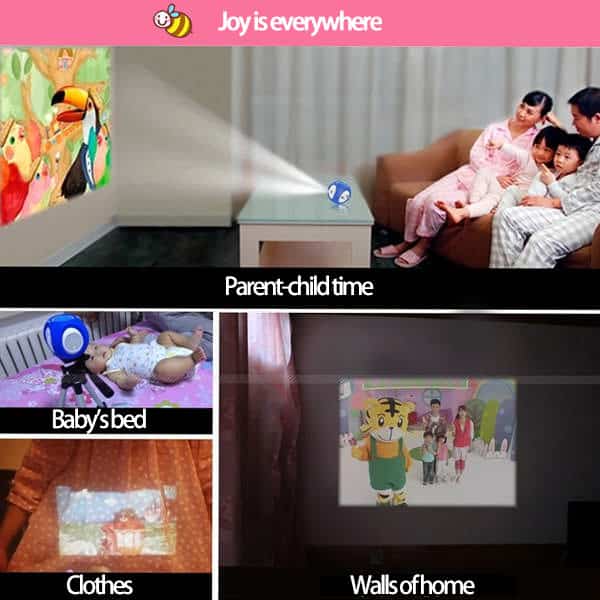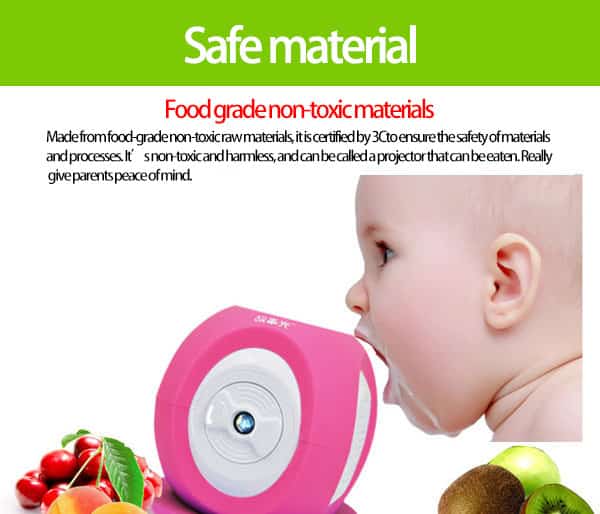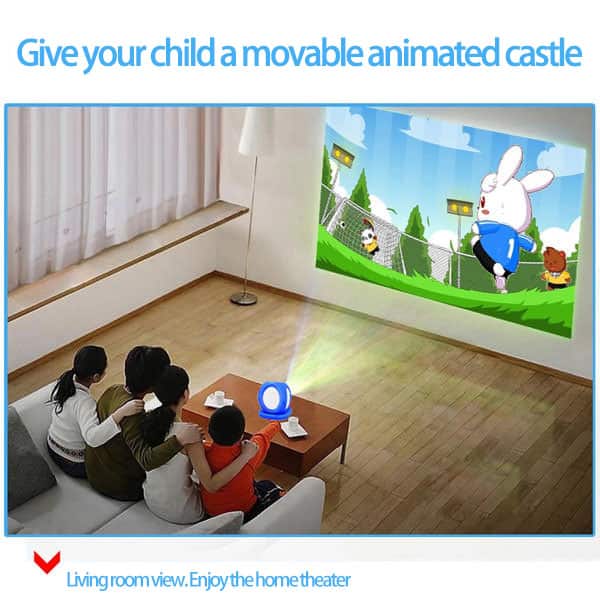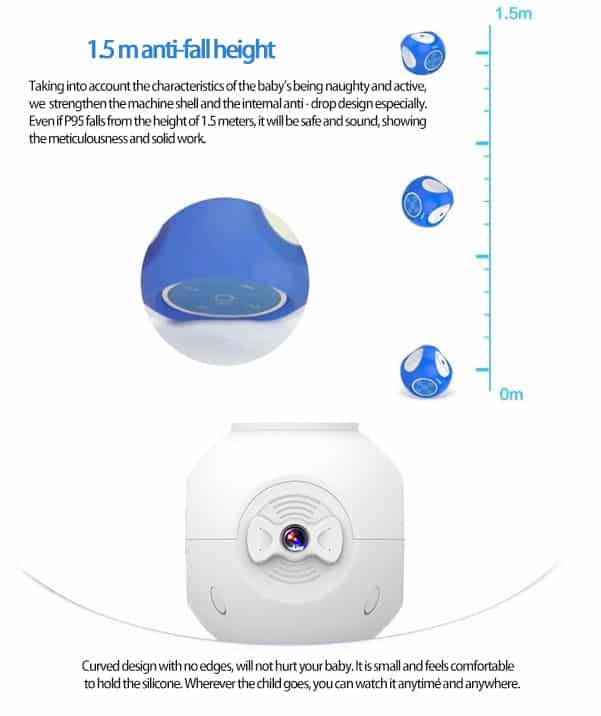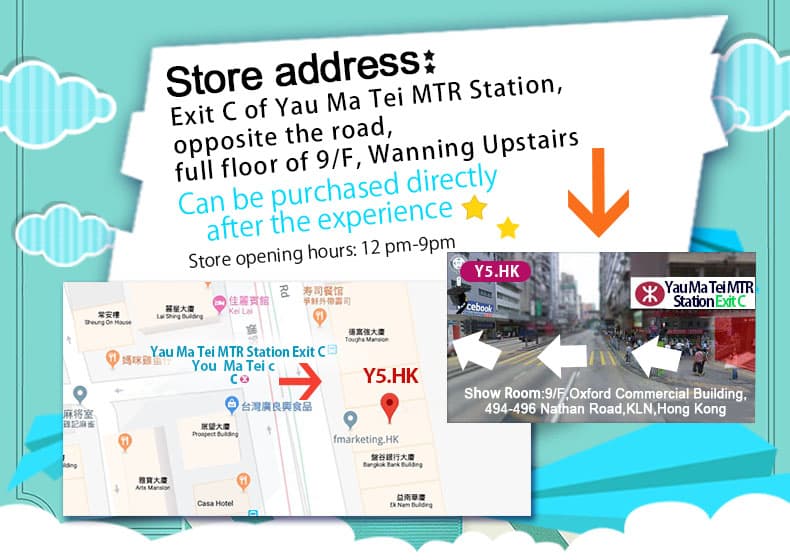 Please check the goods at the time of redemption. If it is not damaged, it can be exchanged within 30 days; no refund
When replacing, you must bring the same goods and visit the Y5 Experience Hall.
If the package of the goods has been damaged or there are any traces of use, the replacement or refund request will not be accepted.
Please pick it up at the Y5 Experience Hall, or
Delivery service (additional $50 shipping fee)*
Actual size may have 2-3cm error
Image is for reference only
Delivery service
Delivery company:
Hong Kong (HK): $50
Macau (MACAU): $120
With the Hong Kong dispatch surcharge standard:

Receipt form      |       location        |       SF surcharge (HKD)

SF Station pick up;    SF Station / SF Service Center:  HK$0

Home delivery;  business address (non-remote area): HK$0  /   Non-business address: HK$30   /   Remote area: HK$30

Non-commercial property means that the site is for residential use. Remarks:
1. If the non-commercial property in a remote location is received, only a surcharge of HK$30 in remote areas will be charged.
2. If the address of the shipment or dispatch in Hong Kong is the above location, an additional working day is required.
3. SF Express reserves the right of final interpretation.