FAQ
1.May I know the business hours and address of Y5HK?
Monday to Sunday 10:00am – 9:00pm
WhatsApp (+852) 5264 2925 for more information.
You can also find us through Facebook Messenger!
Facebook: https://www.facebook.com/Y5HongKong/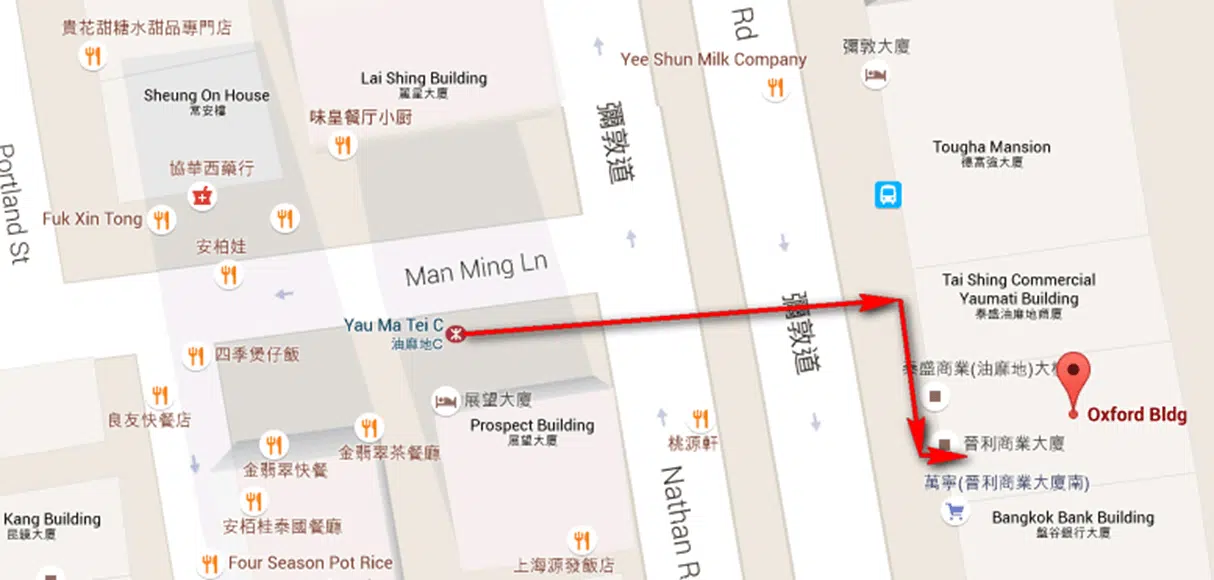 2.What can I do if I don't have time to visit the showroom at weekdays?
You can order online and choose delivery or pay on delivery.
3.Why can't I play YouTube or 3D videos on P1?
It may not be updated to the newest version, please watch the video for more information. http://goo.gl/OAD3Sa
4.How can I connect EZCast to my mobile?
Watch the following tutorial which provides instructions for Android, IOS and Sony mobiles. http://goo.gl/keCYsz
5.How can I connect the VR bluetooth remote to my mobile?
1. Hold the on/off button for 10-15 seconds, until there is a blinking blue light
2. Turn on the bluetooth function on your phone, wait patiently until "VR Box" shows up
3. Successfully connected
6.I want to carry the projector to the outdoors, which model can I choose?
LG50, P1, P2 are all portable, while LG50 has built-in battery, which can also be charged by a power bank. The built-in battery of P1 and P2 is 15600mAh, and can be used for 6 hours continuously.
7.Which model can play Full HD?
All projectors sold by Y5HK supports Full HD videos.
8.What is the HDMI cable?
A HDMI cable is a cable for the High-Definition Multimedia Interface. Nowadays, HDMI is adopted on most multi-media products to replace VGA and three-color AV connector in the past. (Computers, TV game boxes, blue-ray machines, STB and TV boxes all have HDMI output)
9.How can I connect through a HDMI cable?
Press the button (as shown in the below picture), open the quick sleet menu and search for signal -->HDMI
Or in the "Application" section, open settings-->Signal-->HDMI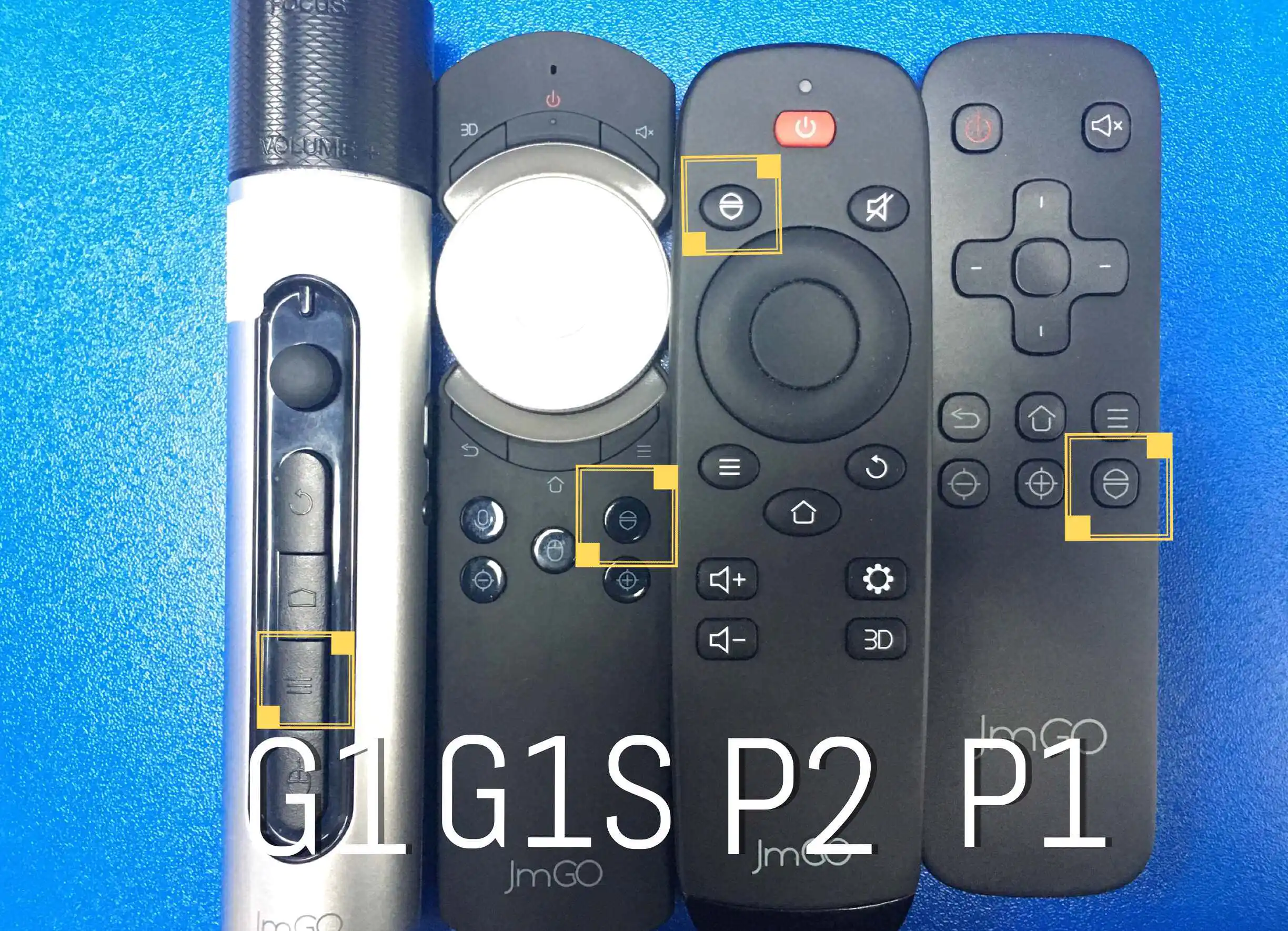 10.How can I switch to 3D mode? (applies to P2 and G1S)
Open the 3D video file, press the button (as shown in the below picture) on the remote control, then an option to activate the 3D mode will be shown on the screen.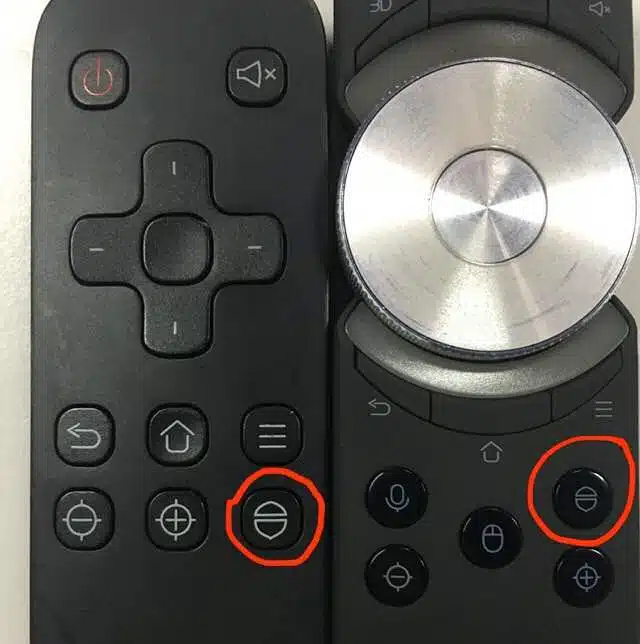 11.How can I connect my phone to the projector?
You can connect your phone to the projector with either of the following methods:
Connect the HDMI with an adaptor;
Buy an EZ Cast Dongle with HK$248 and to achieve wireless connection. (Tutorial:http://goo.gl/0Z3fYL)
12.How can I get a free HDMI cable?
You will get a FREE HDMI cable upon purchase of HK$300 and joining as our member.
13.What if I forget my password?
If you forget your password, please click "Forget Your Password?" when you log in. Then you will receive an email with a link to change your password. Please click the link to change your password.
14.What if I don't know how to use the projector after purchase?
Please feel free to send email to [email protected] or WhatsApp +852 5264 2925 if you have any questions.
15.What is free exchange within 30 days of purchase?
Within 30 days of purchase, a new projector can be exchanged if the damage is not caused by man-made.
16.What is the difference between a LED lamp and a mercury lamp?
The biggest differences between a LED lamp and a mercury lamp are the lifetime, heat and radiation. The lifetime of a LED lamp is at least 20000 hours, which mean if the projectors runs 6 hours per day, it can run 9 years.