Reports from Major Media in HK
Newest and most trendy projectors here in Y5.HK!
Different media had written reports on introducing Y5.HK products to the public, you are always welcomed to visit us for a better experience of all kinds of projection related products!
Red Pages on H1S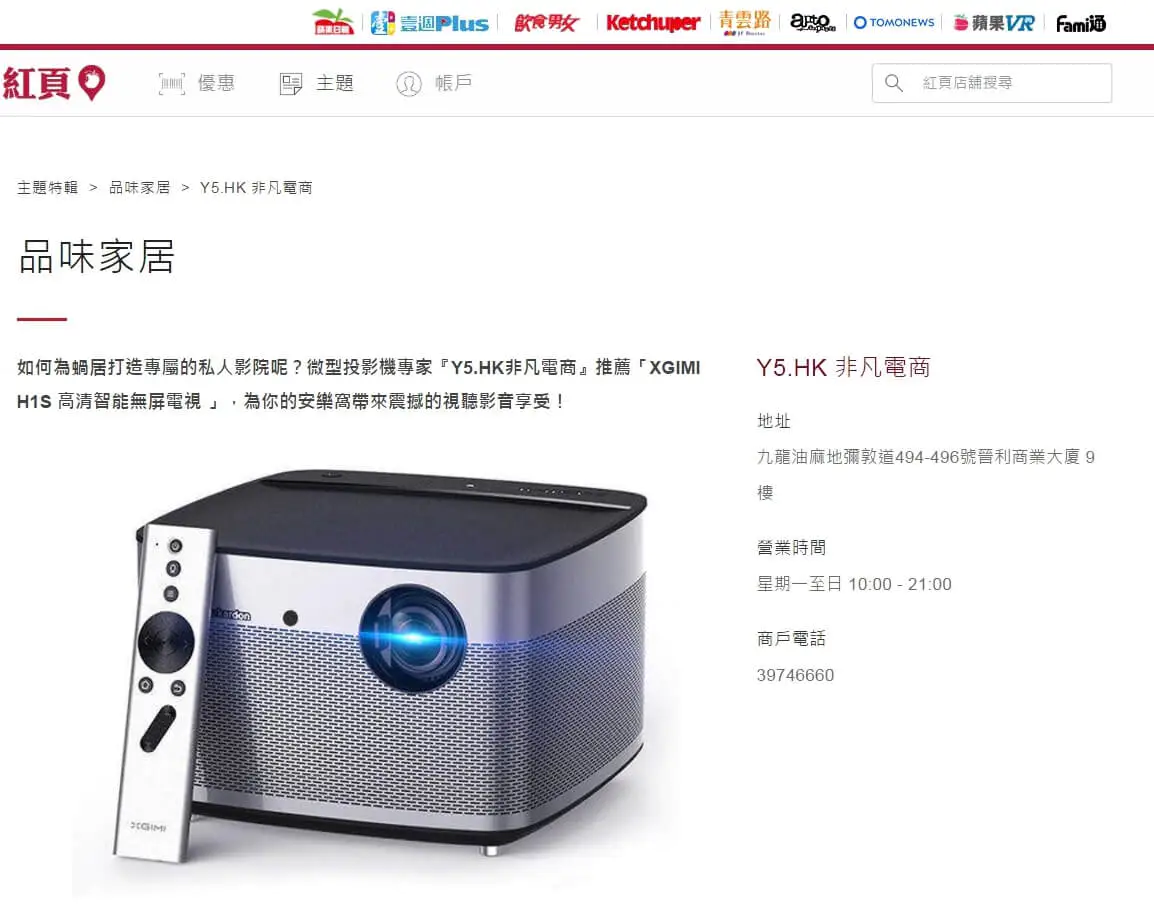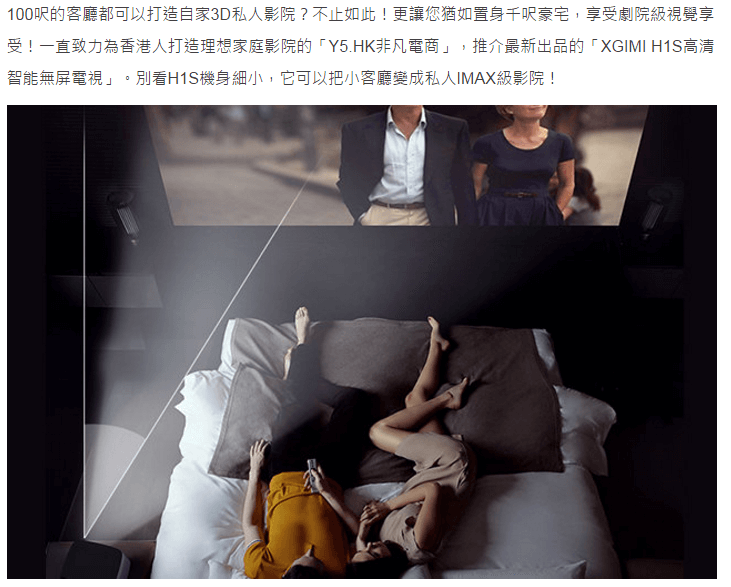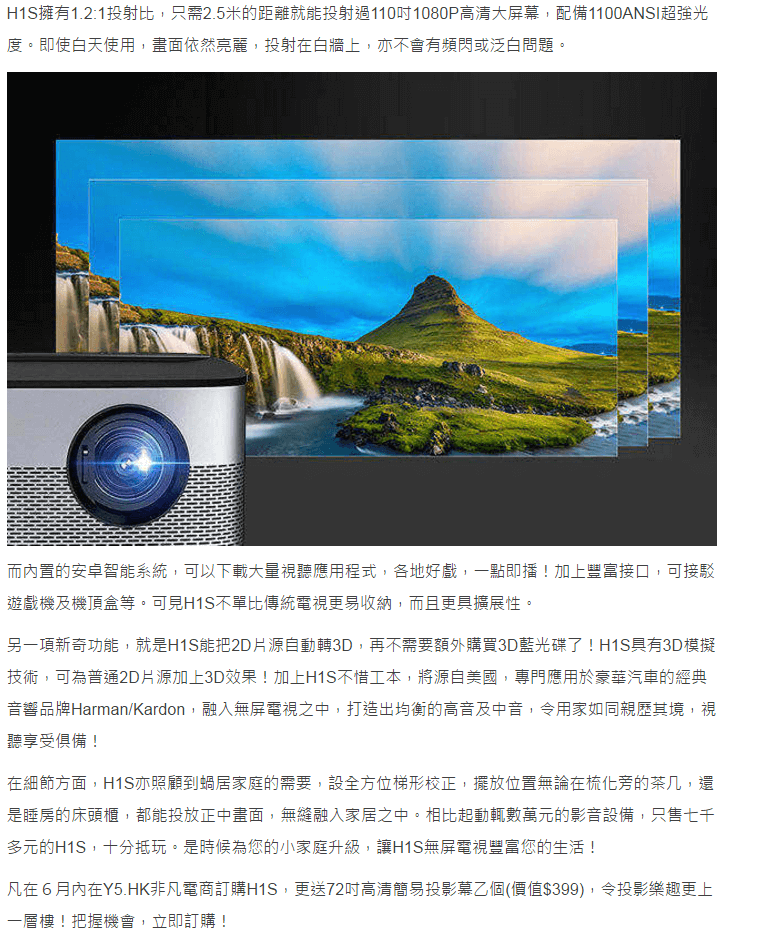 e-zone on JmGO J6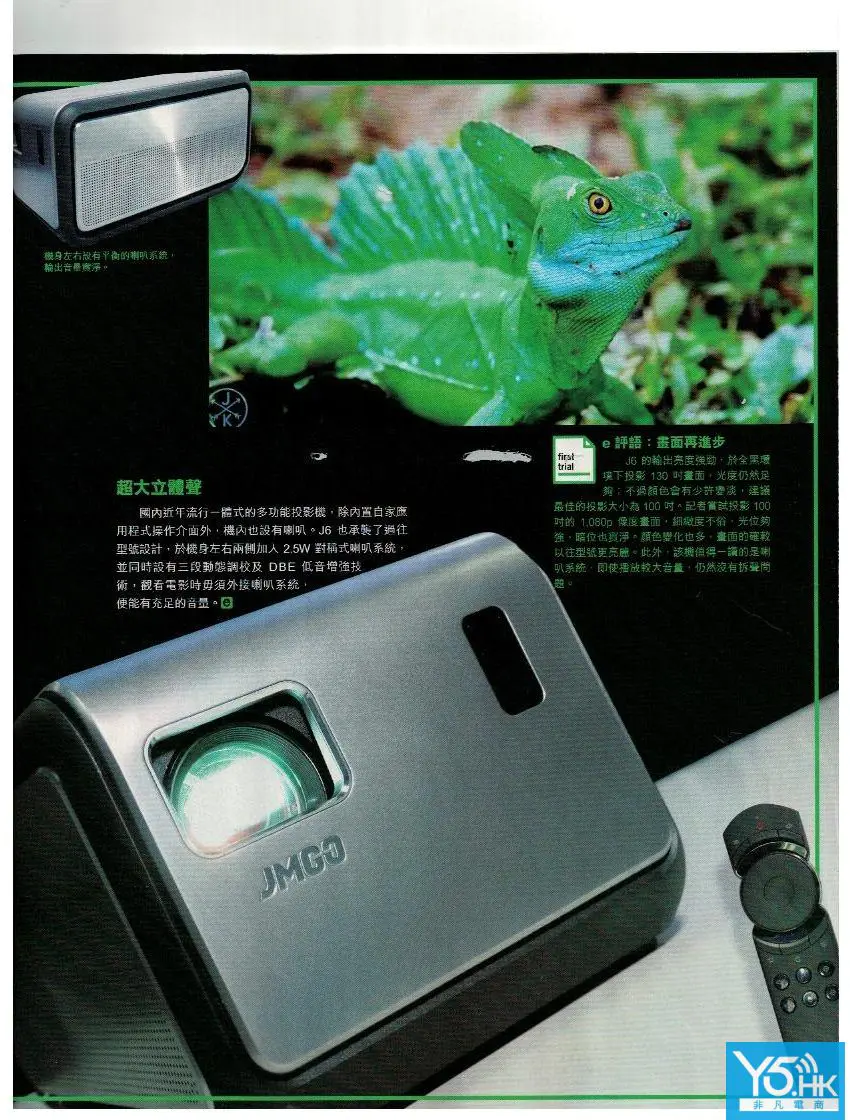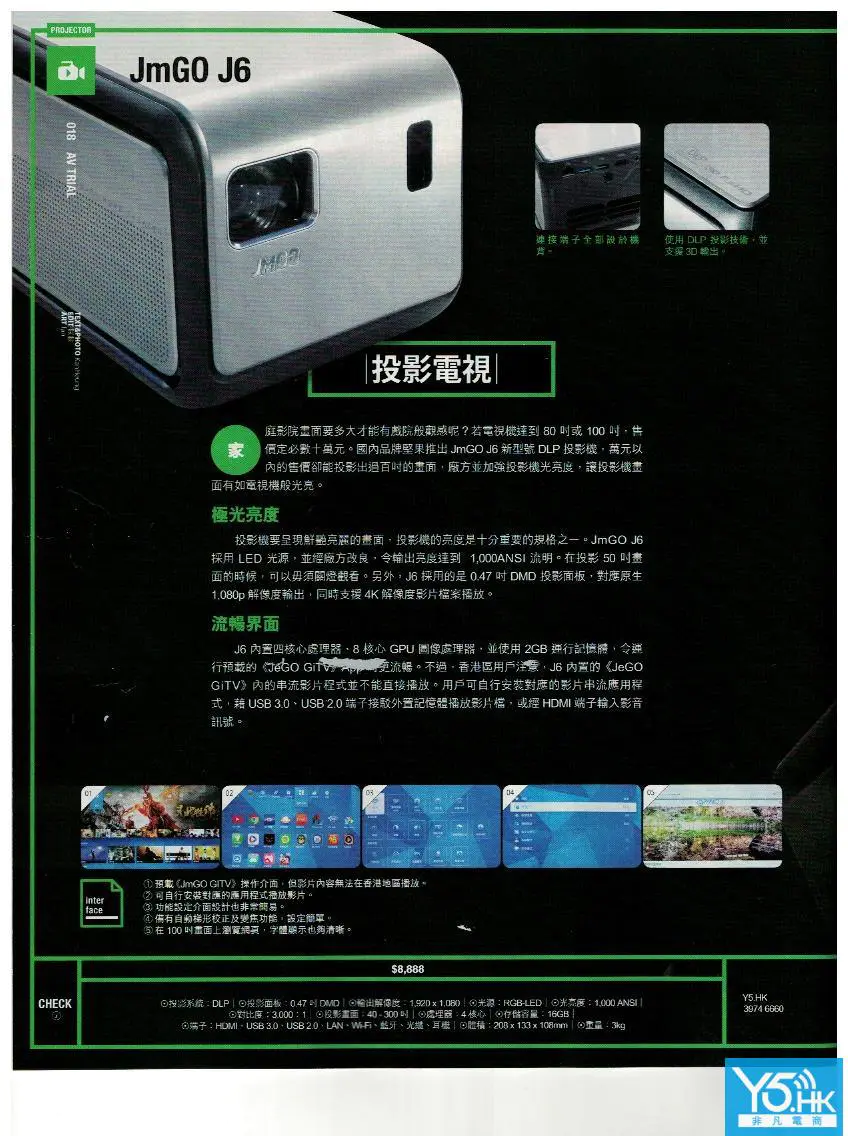 on.cc on JUNETO H220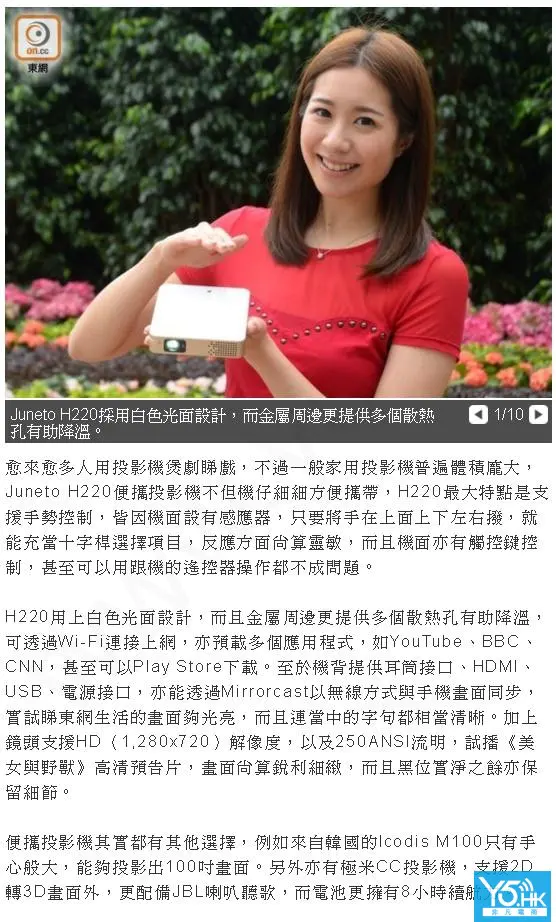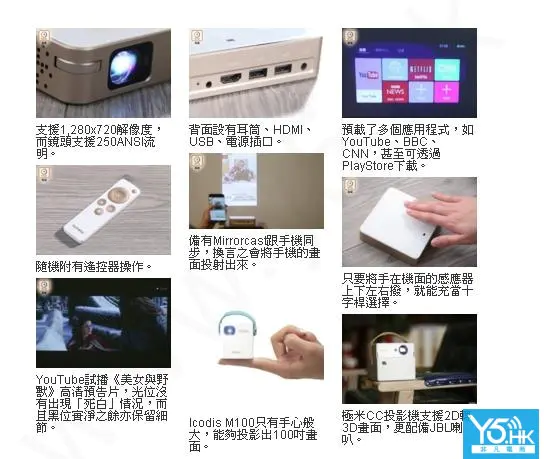 e-zone on JUNETO H220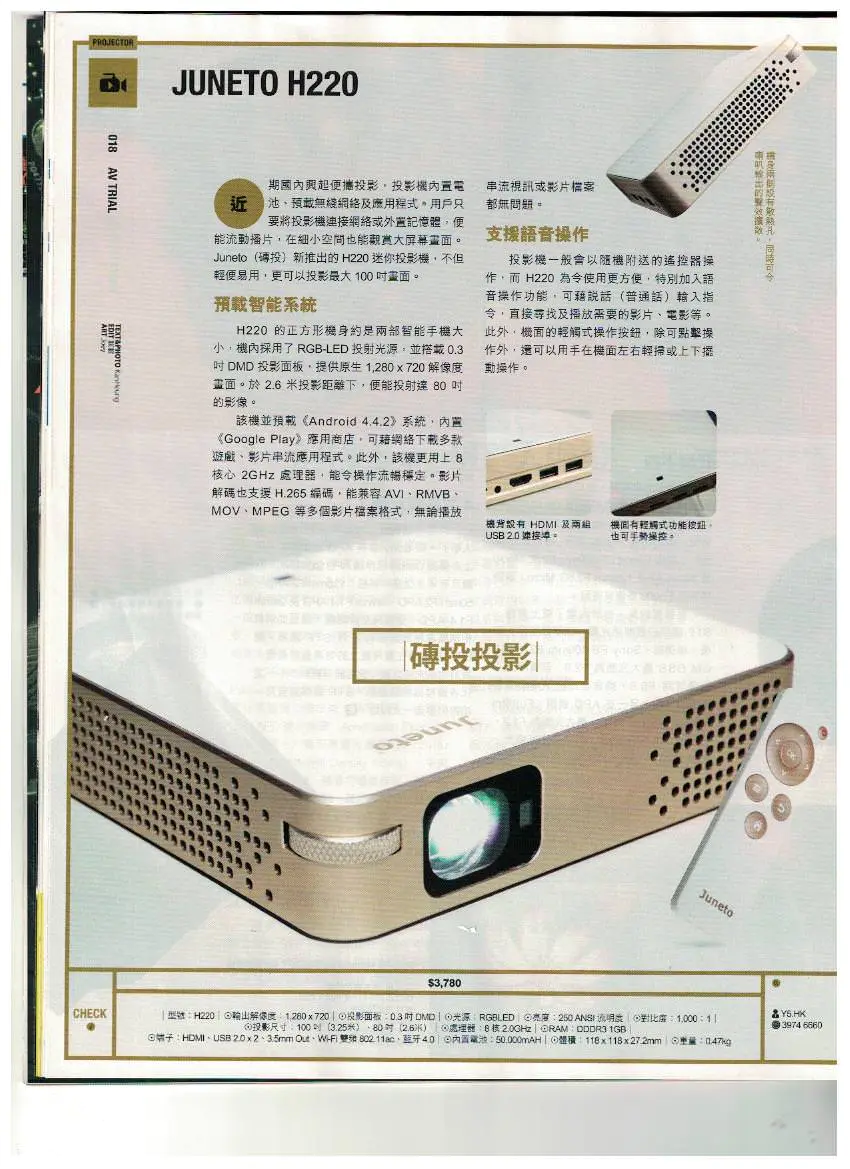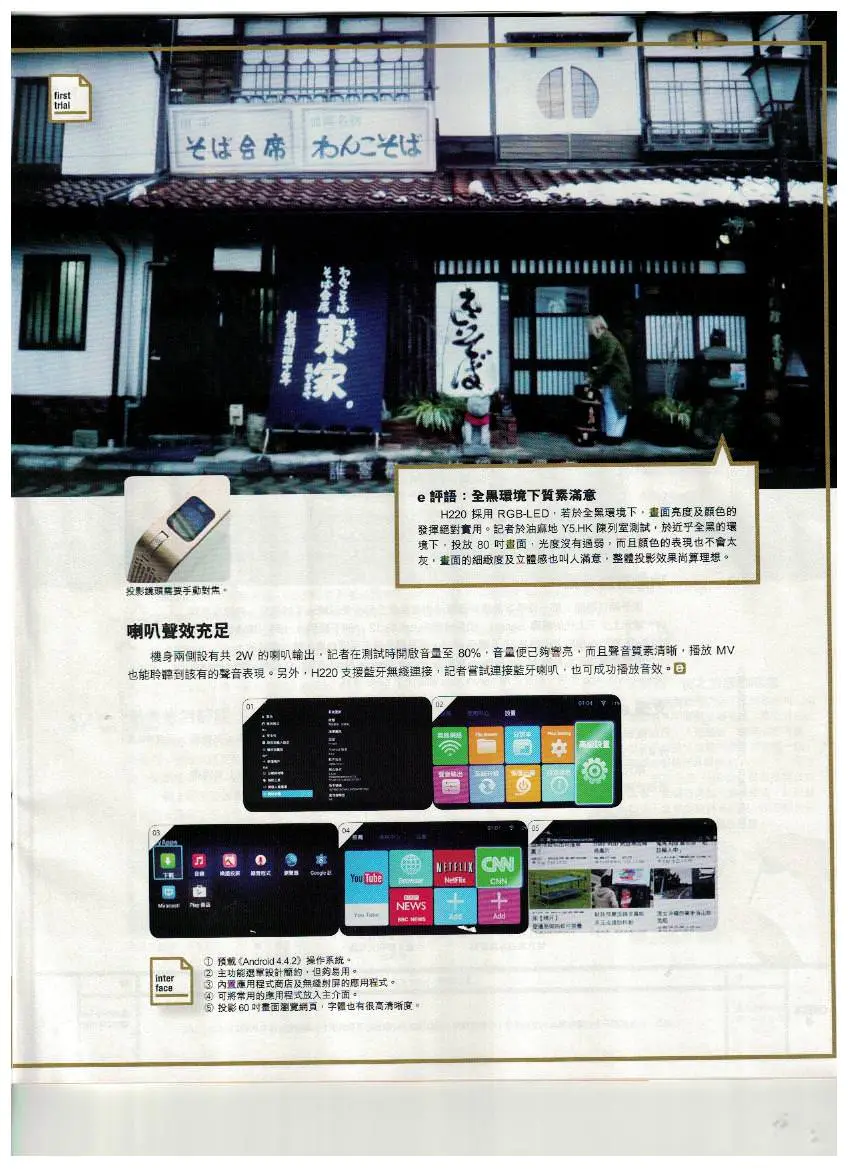 on.cc on ICODIS M100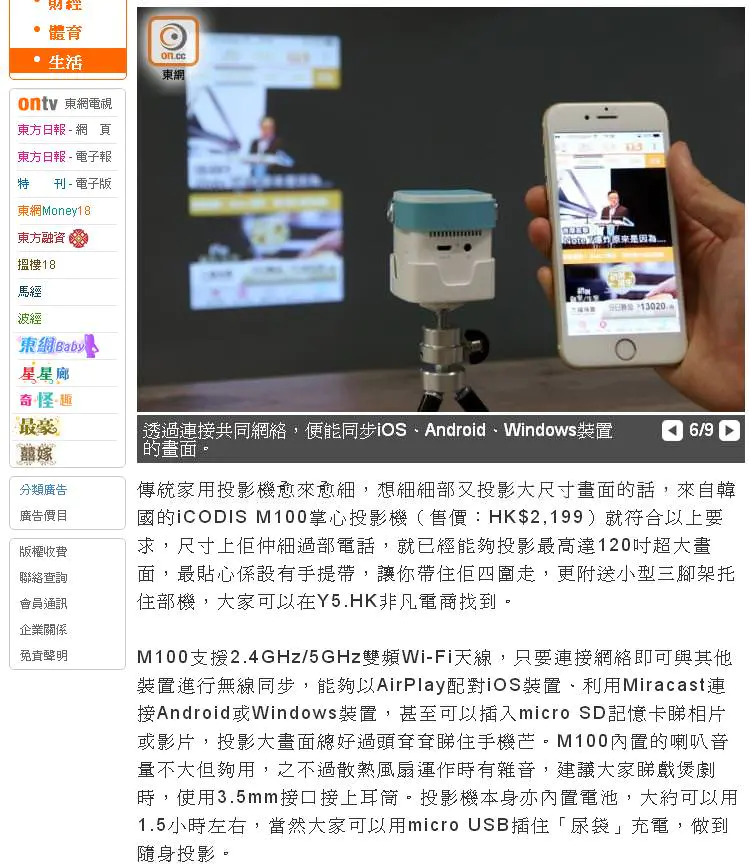 ---
e-zone 專欄報導 ICODIS M100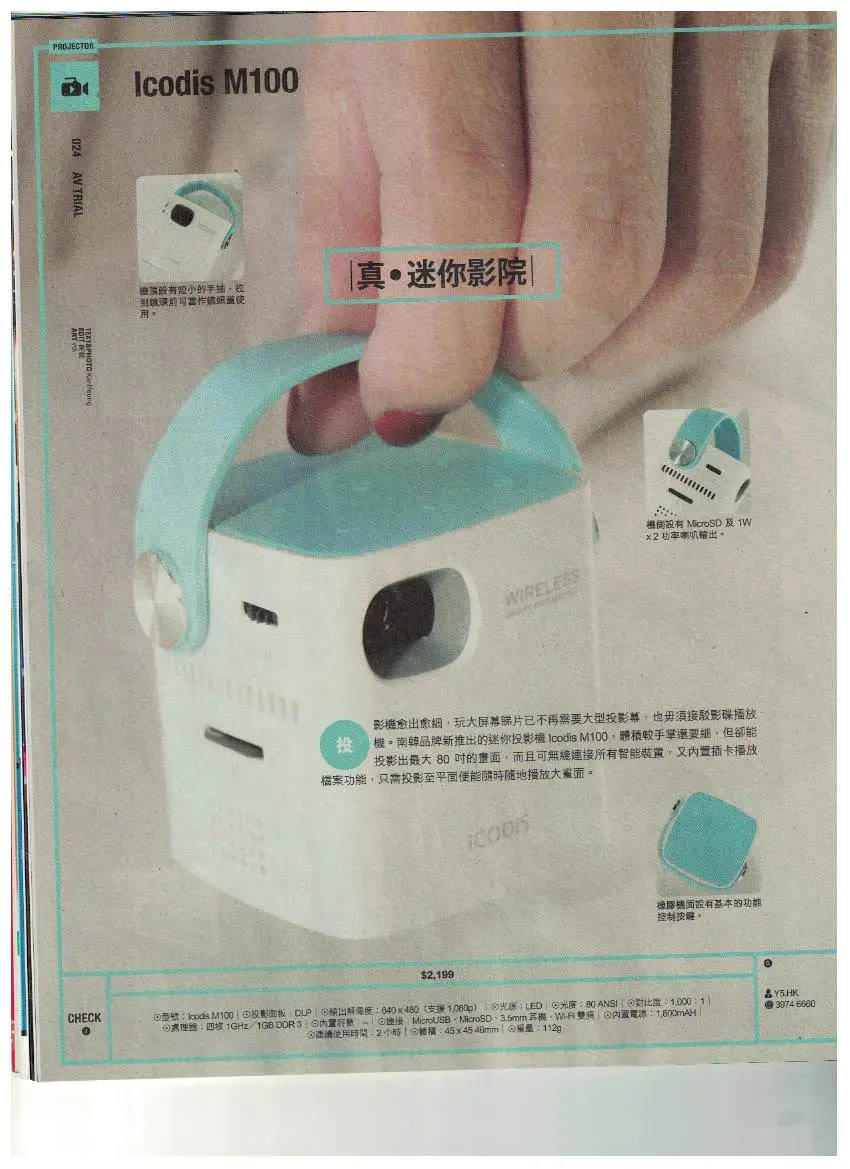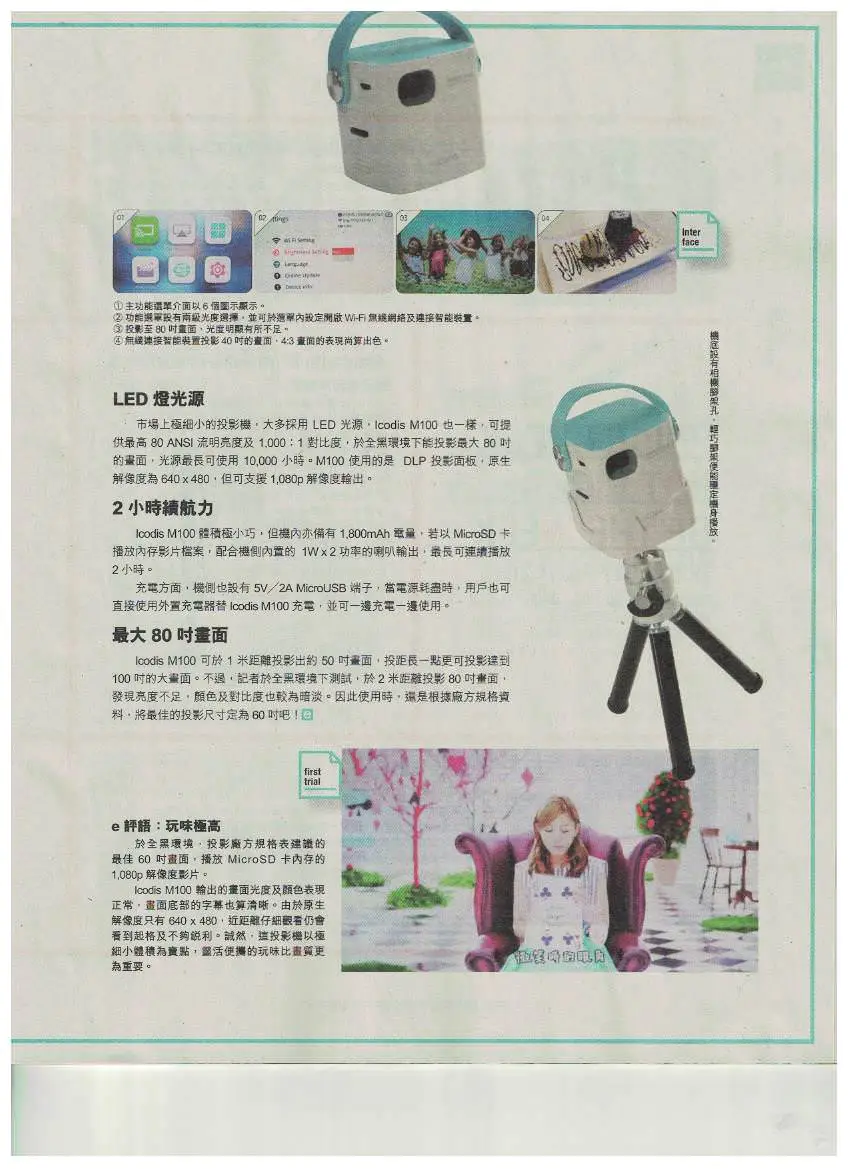 ---
on.cc on XGIMI H1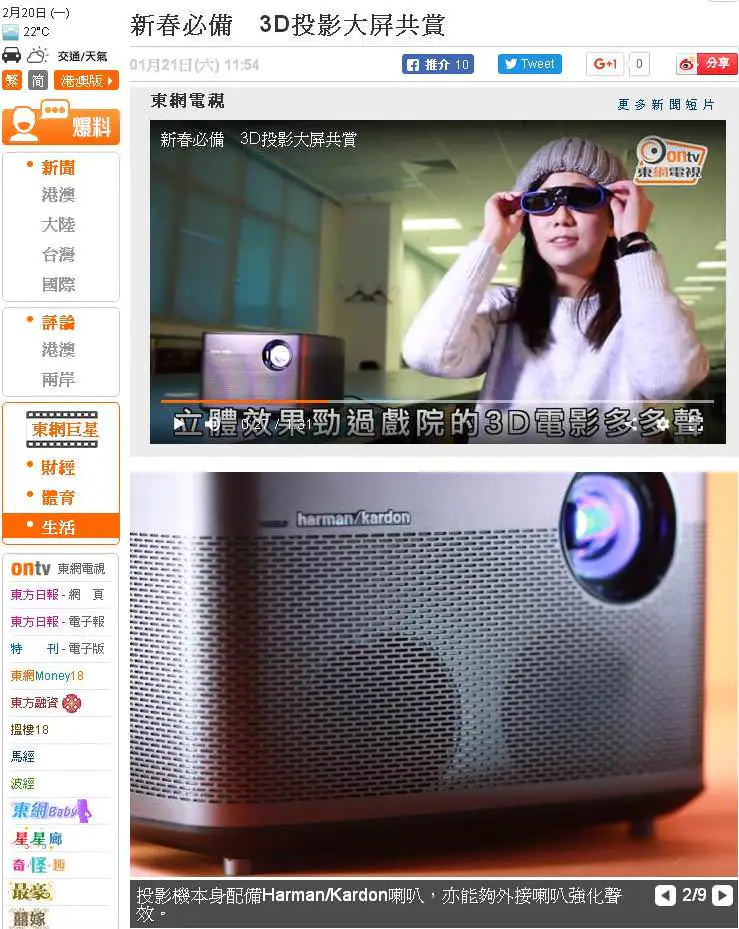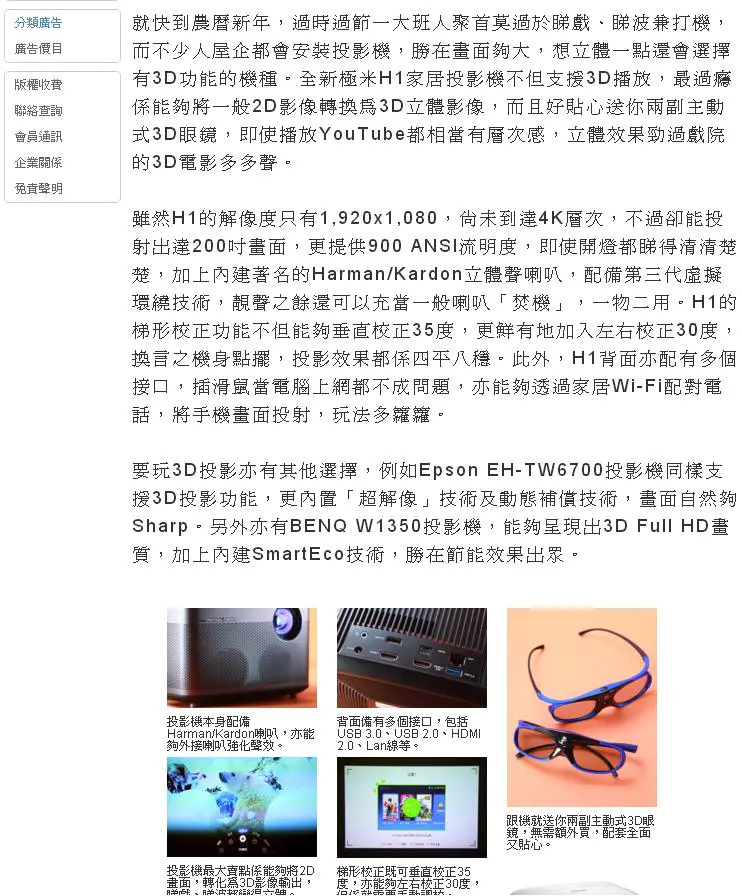 ---
e-zone on XGIMI CC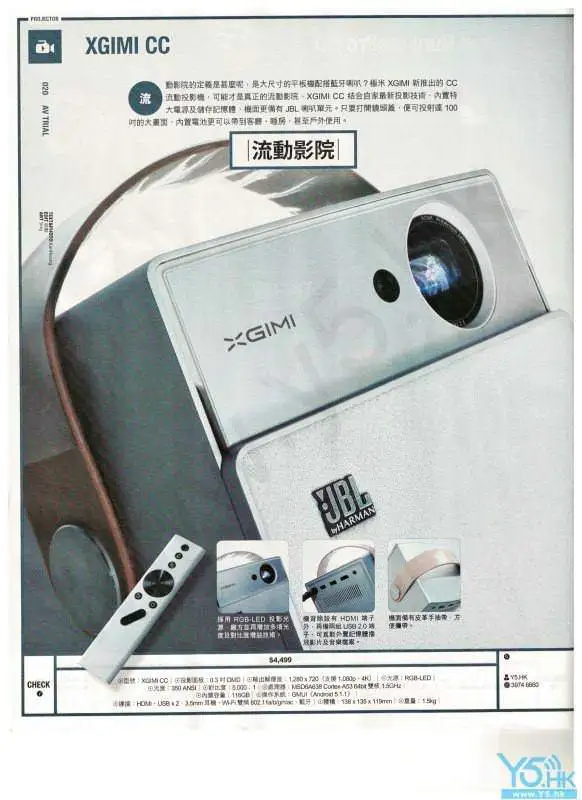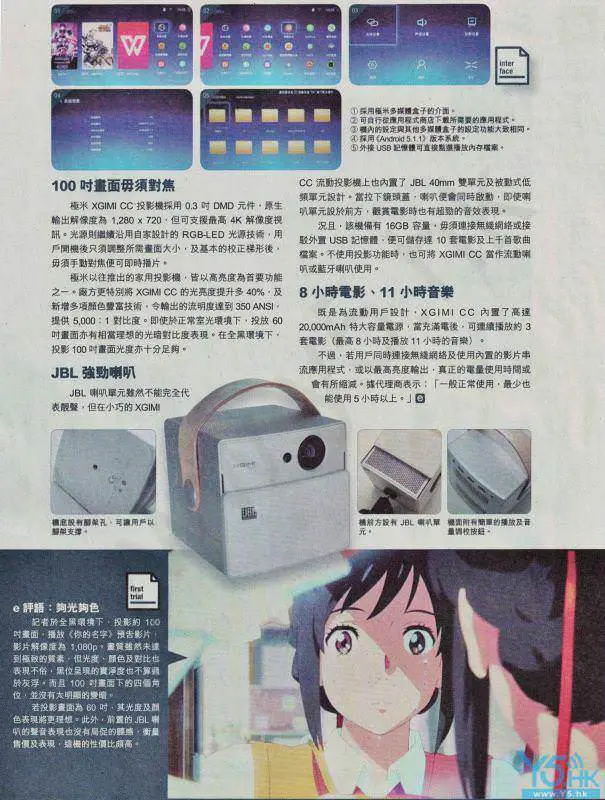 ---
PC3 on JmGO P1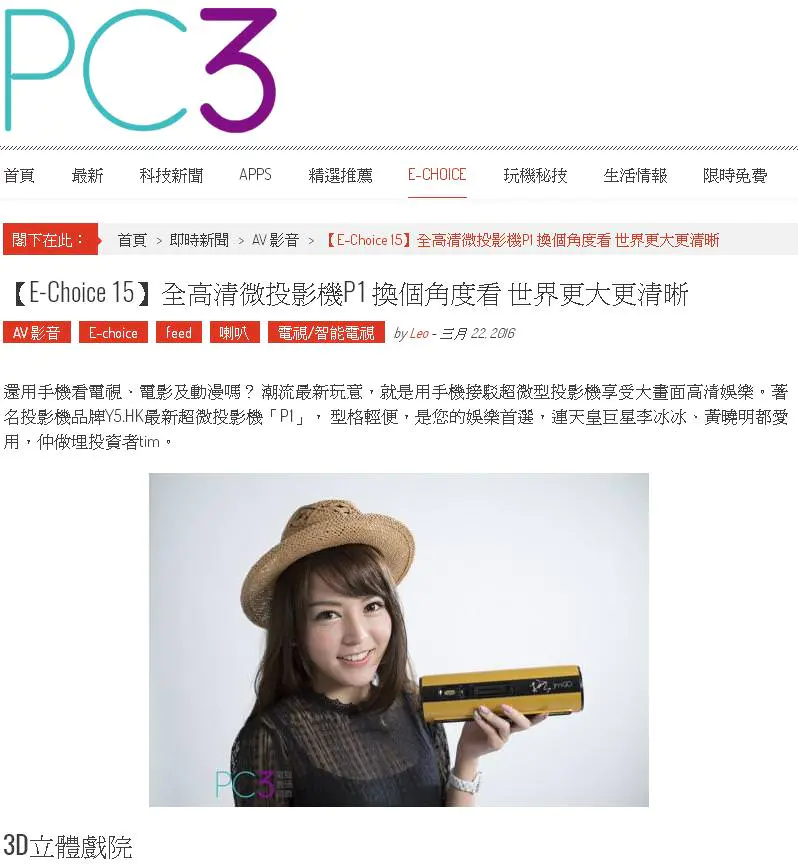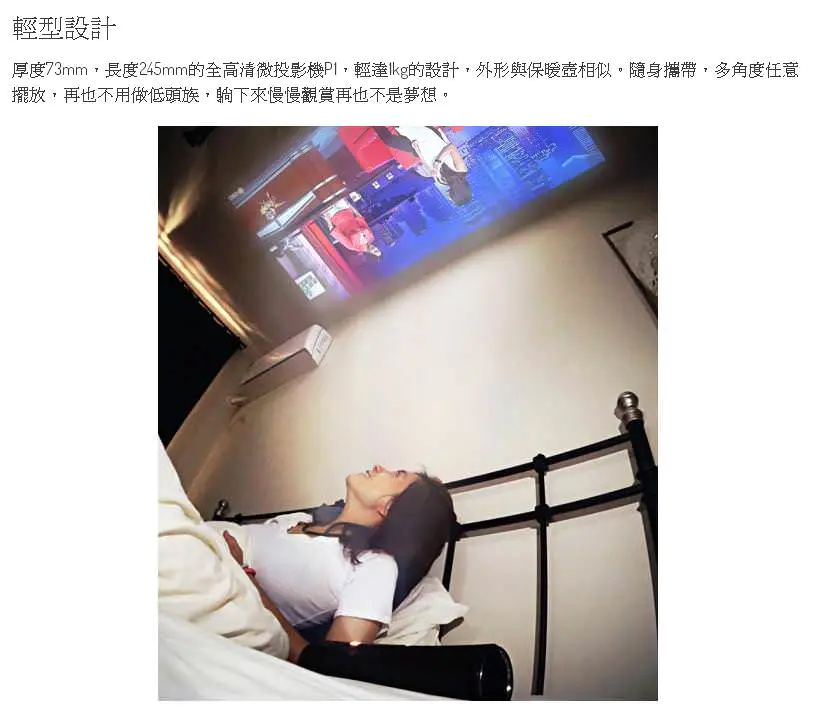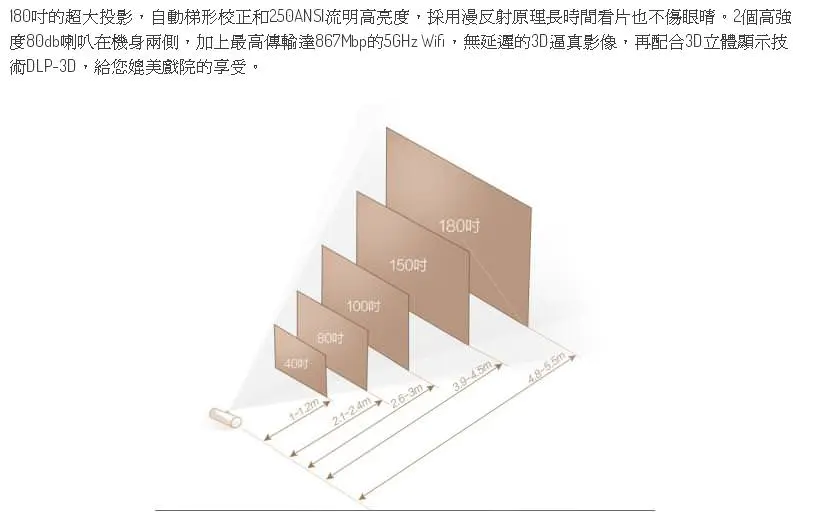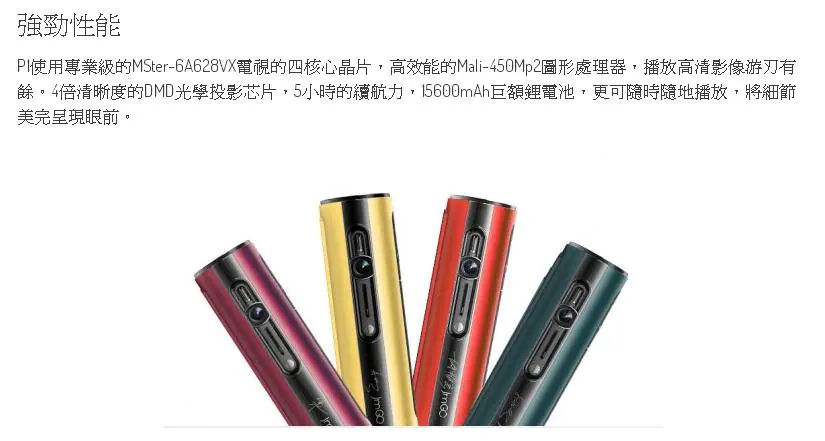 ---
Y5HK address:
9/F,Oxford Commercial Building ,No.494-496 Nathan Road ,Yau Ma Tei,HK.
Opening time:
Monday to Sunday 10:00am-9:00pm
Tel: 3974 6660/ 3175 7659